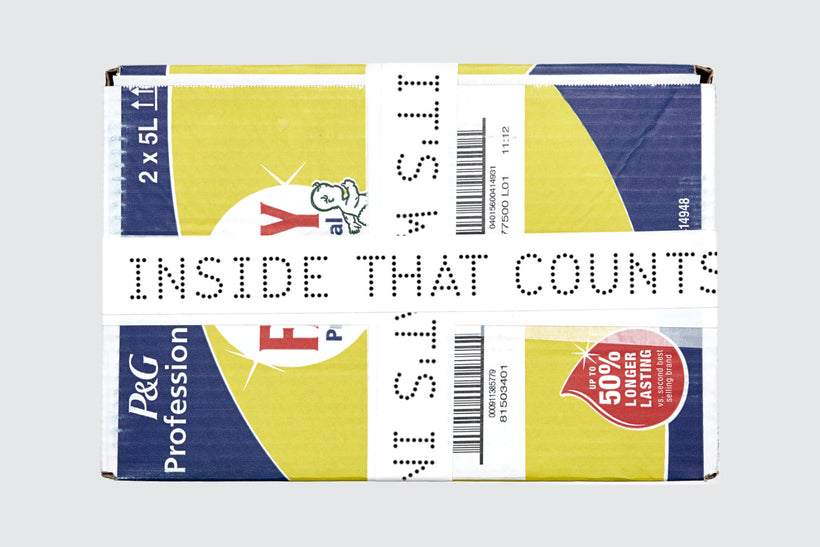 Please bear in mind that Silent Goods is first and foremost a workshop. We are independent and only have a small team. We cannot, and do not aim to compete with the big brands with dedicated shipping warehouses - but we do promise to care about your business, package your goods very carefully, and do everything we can so that your bag gets to you safely.

Having said that, we take pride in being prompt and the vast majority of orders are sent out next day and received in a timely manner.

Our prices are inclusive of all shipping related costs. You will not be required to pay any additional taxes and duties. Every shipment is fully insured against damage or loss in transit. We aim to send out all orders within 24 hours, but during busy shopping periods we may need an extra day. Orders placed on Saturdays and on Sundays will be dispatched the following Monday at the earliest.