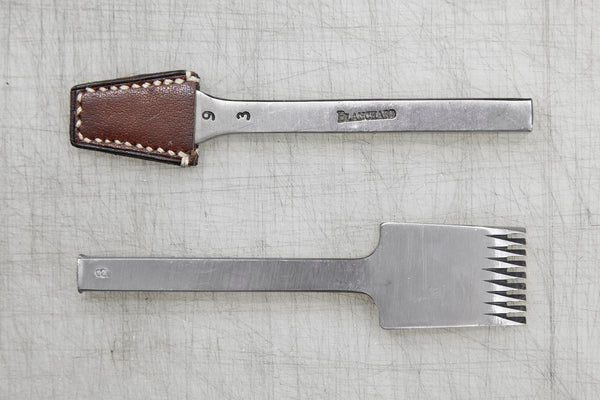 Longevity is a cornerstone of sustainability. Everything we make comes with a lifetime warranty against defects in materials and craftsmanship, even if the fault appears after years of use.
What does the warranty cover?
Our warranty covers all our leather goods against any material or manufacturing defects under normal conditions of use. Depending on the the fault, we will either repair or replace the item.
Is accidental damage covered?
The warranty does not cover natural aging and normal wear and tear.
Although any damage caused by accident, abuse or improper care does not come under warranty, we will always endeavour to repair any such damage at a reasonable charge.
How do I make a warranty claim?
Please get in touch with the studio directly via email.
Make sure to include detailed images and a clear description of the issue, so that we can come back to you quickly with a solution.
Each query will be assessed individually by our craft team and we aim to get back to you within 2 working days.
Contact: care@silentgoods.com