Founding principles
These simple rules are important to us not only as a company, but as human beings.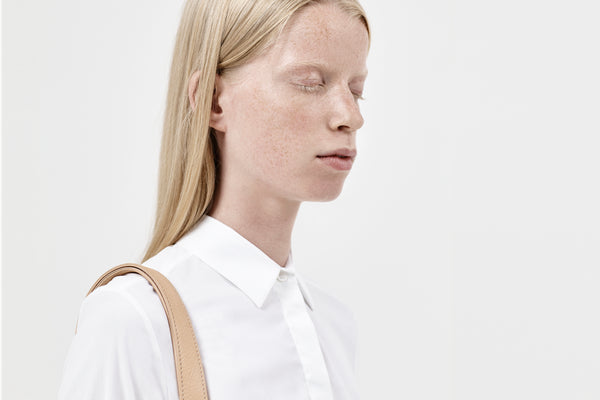 Silent
For those who won't be labelled.
We want to make the best products, not the best brand.
That's why you'll never see a label or a logo on anything we create. We want you to choose our pieces for what they are and how they're made – the label should have nothing to do with it.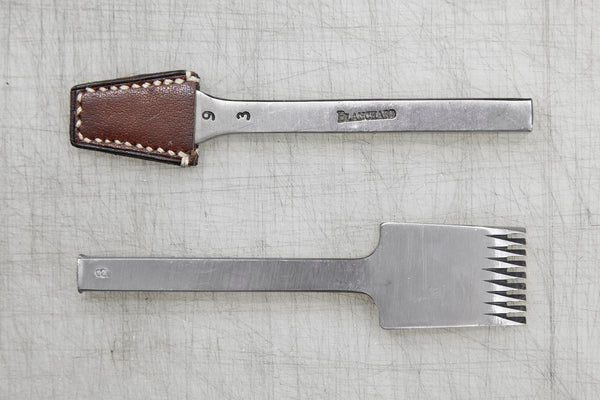 Made for life
You only need one.
We don't believe in change for the sake of change.
We make singular essential pieces you will keep forever. The modular design allows us to repair each component individually at our workshops, while our incredible natural leather only improves with time and will endure for decades.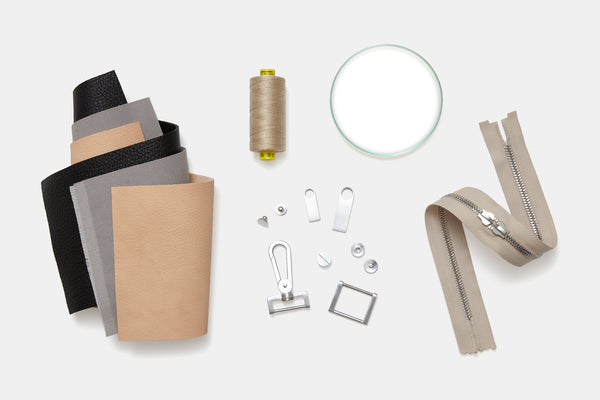 Sustainable
Luxury without the guilt.
From organically farmed, plant-extract tanned Swedish leather to Cradle-to-Cradle certified textiles, we've made all our choices count.
The sustainable mindset is applied to everything we do. And we are constantly looking for ways to improve. Our packaging is minimal and fully biodegradable. We've even commissioned Carter Studio to design a font that uses 50% less ink. You're reading it now. We'd love everybody to use it, so we're giving it away for free here.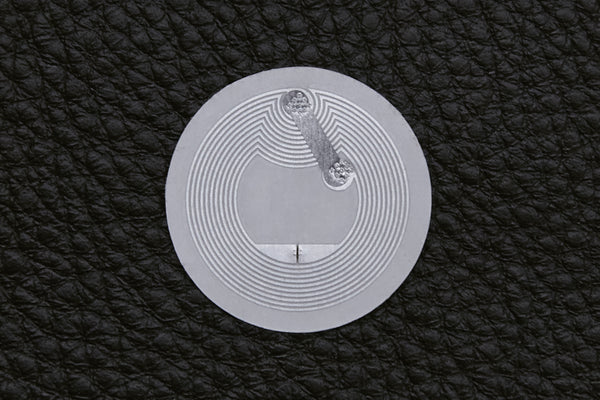 Transparent
Understand what you wear. Ask questions.
Be your own judge. There is an untrackable digital tag implanted into each bag.
Simply by scanning it with your phone, you can access information about your bag documented to the last detail. You can trace the full supply chain, track the journey each material takes right from its source and see exactly how these elements make up the price you pay.